Whether on Late Night TV or the Morning News, CNN or Fox, HWA Speakers are dominating the airwaves with their sharp, candid, and insightful analysis on today's top issues.
And they bring the same dynamic conversations to life for event planners worldwide...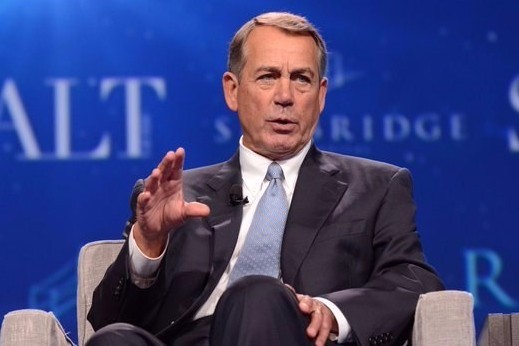 John Boehner
: Speaker of the U.S. House of Representatives (2011-15)
Making headlines
across
major platforms
for his "
audacious honesty
" at a mega-industry conference drawing 35,000 atendees, John Boehner blows audiences away with his shrewd, "unplugged" analysis. From the SALT Conference to Stanford University, Boehner gets rave reviews for his "
wealth of experience and expertise
," "
willingness to talk about all subject matters
" and his "
candid,
" "
thought-provoking,
" "
dynamic,
" and "
engaging
" presentations. As one major trade association said:
"The Speaker rocked as our keynote…mostly because he was so candid. That's Boehner!"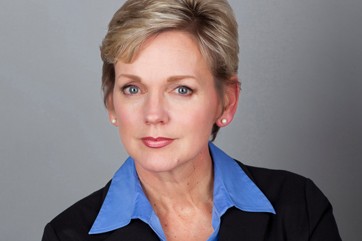 Jennifer Granholm
: Governor of Michigan (2002-2011); Senior Political Commentator, CNN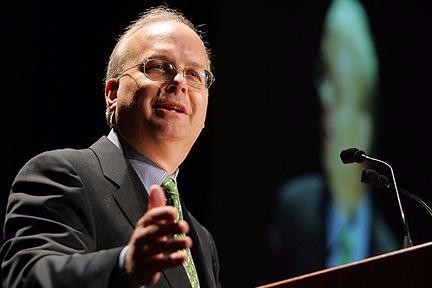 Karl Rove
: Iconic political pundit; Deputy Chief of Staff & Senior Advisor to President George W. Bush
Praised for his "unmatched political insights" and spot-on "prognosis for the future," Karl Rove has been a slam dunk with audiences at dozens of engagements worldwide, receiving rave reviews at each one. A smash hit for companies from Yahoo! to Cigna, event planners praise Rove as: "a gem," "FANTASTIC," "substantive, even-handed, entertaining," "absolutely out of the park!" and a "phenomenal success." A frequent Fox News commentator with a recurring column for The Wall Street Journal, Rove's analysis shapes the national conversation and he brings the same razor-sharp insight to every one of his widely-celebrated events.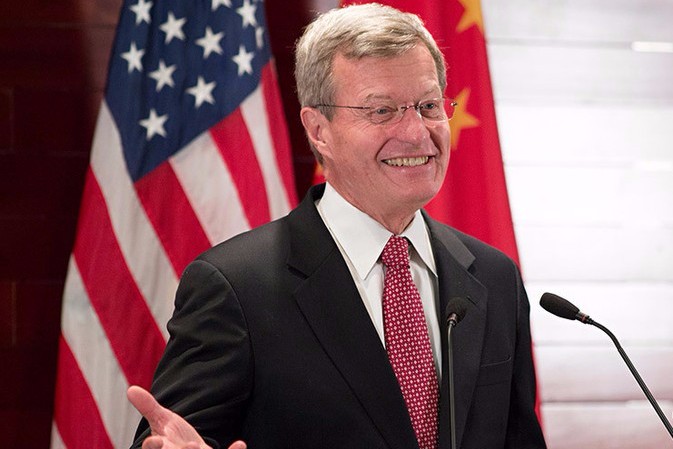 Max Baucus
: U.S. Ambassador to China (2014-17); Chair, Senate Finance Committee (2007-14)
A fixture on news programs from Bloomberg to CNBC, Baucus has been sought-out for his straight-talk and unparalleled experience on everything from healthcare and tax reform to China and trade. Serving as a Senator under six administrations and widely respected for his work developing free trade agreements with 11 countries, Baucus brings unique behind-the-scenes insights to every speaking engagement. As President Obama said of Baucus:
"The economic agreements he helped forge have created millions of American jobs and added billions of dollars to our economy..."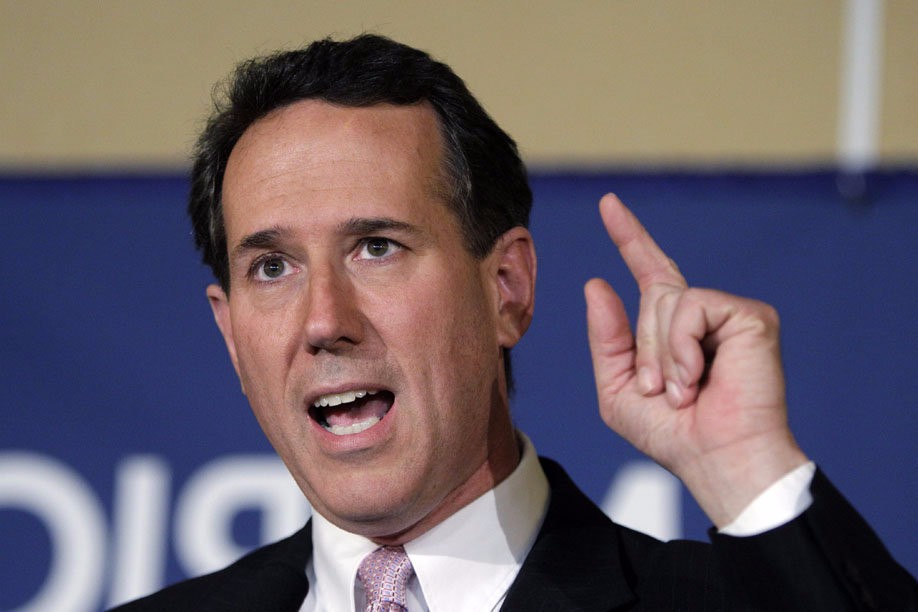 Rick Santorum
: Senior Political Commentator, CNN; U.S. Senator from Pennsylvania (1995-2007)
A new Senior Political Commentator for CNN, original Blue Collar conservative Rick Santorum has been praised by event planners for having "his fingers on the pulse of what America is thinking outside of and inside the Beltway" and his "realistic view of the world situation." Always drawing a "packed house," Santorum is heralded as "informative" "incisive" and "gracious with his time."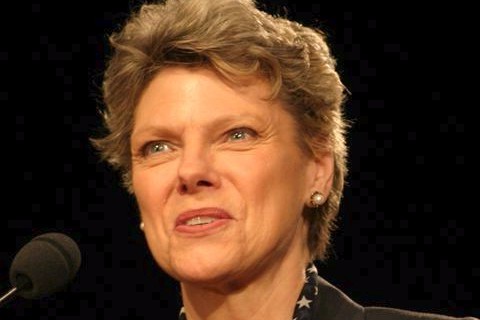 Cokie Roberts
: Renowned Political Commentator, ABC News and NPR; Bestselling Author
Heralded as "informative," "extremely entertaining," and "a pro" who makes every event a "HUGE success,"
Roberts is i
nternationally renowned for her incisive commentary, extensive knowledge, and breadth of experience. So wide-reaching is her expertise that NPR's popular "Ask Cokie" segment has Roberts answer listener questions on everything from executive orders to healthcare. Praised by event planners for providing a winning combination of "
historical allusions, personal anecdotes, and penetrating insight into contemporary politics,"
she is often cited as planners'
"best speaker yet."
In today's heated political atmosphere, HWA Speakers on both sides of the aisle are in-demand for their frank, insightful, and engaging analysis. Sought-out across media platforms and receiving rave reviews from audiences worldwide, our speakers are driving the national conversation, providing leaders from both the public and private sector the guidance needed in these uncertain times.