Joe Plumeri: A One of a Kind Inspirational Speaker
"You can Google for an answer. You can Google for a mate. You can Google for a career. But you can't Google to find what's in your heart—
the passion that lifts you skyward."
These stirring words are why audiences are captivated by business icon Joe Plumeri as an inspirational speaker. His commencement speech at the College of William & Mary was ranked as one of the best commencement speeches ever by NPR and was featured in the New York Times.
Watch his speech—it will be clear that Joe possesses a rare ability to connect with his audience and keep people listening.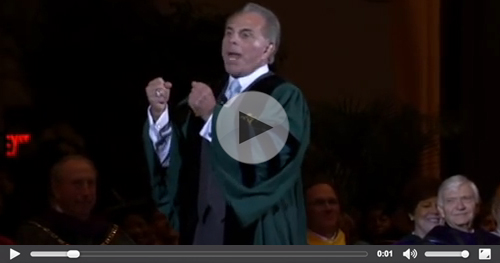 Joe recently released his highly-anticipated first book. In The Power of Being Yourself: A Game Plan for Success by Putting Passion Into Your Life and Work, he offers inspirational yet pragmatic insights for finding success. The advice is simple but applicable to all areas of your life: use the power of emotion.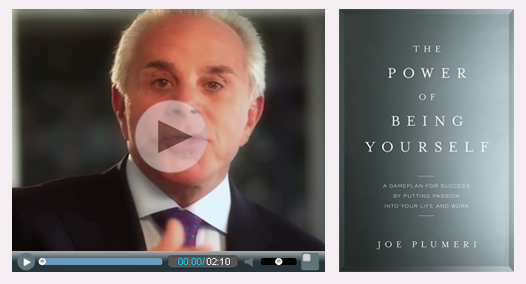 "Joe hit it out of the park! 9.5 of 10 on ratings. The audience took a real liking to his energy and delivery." -The Power Within 

The Harry Walker Agency, Inc. | 355 Lexington Avenue, Floor 21 | New York, NY 10017
www.harrywalker.com