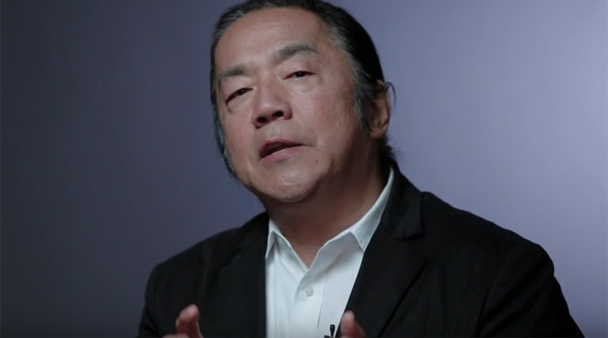 What's your innovation problem?
Fast-track a solution with innovation authority John Kao.
With 30+ years of "doing" innovation in many fields as well as developing and teaching the acclaimed innovation executive program at Harvards Business School, John Kao will transform your team's mindset and set them on the path to innovation success with a single keynote presentation. And if you have an opportunity to dive deeper with one of his "master class" offerings, he can create breakthroughs that will mobilize your team to a higher level of innovative and creative achievement.

John Kao has addressed standing room only audiences worldwide and has received rave reviews from organizations as diverse as the World Economic Forum, Google, the World Innovation Forum, and Xerox Parc. He continues to inspire audiences around the world with his engaging and transformational presentations that instill the spirit of creativity as well as the "how to" of innovation to get you beyond an innovation agenda and on track to "getting innovation done."
NEW: Hit the button below to watch video clips, learn about all of Kao's customized programs, and read his rave reviews.
Click here to get inspired!
---

The Harry Walker Agency, Inc. | 355 Lexington Avenue, Floor 21 | New York, NY 10017
www.harrywalker.com