"Everything was GREAT. Karl was excellent and our folks loved hearing from him." Karl Rove engaged 500 attendees in a panel discussion, Election 2016: What's at Stake?, at AIPAC's 10th Annual Wall Street Event last week. This week, Mr. Rove kept 175 C-level executives riveted at PCBC's Leader-to-Leader Forum on Monday.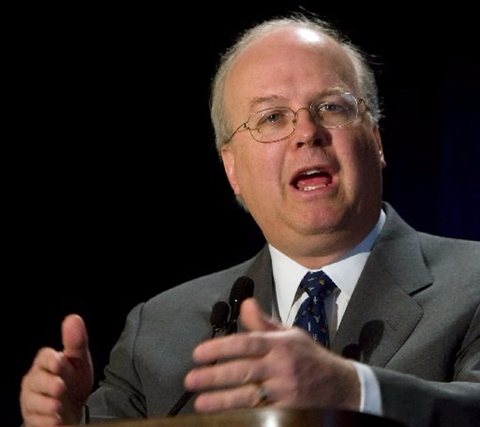 Last month at Skybridge Capital's 8th annual SALT Conference, which is known as the Super Bowl of Financial Conferences, Rove participated in a panel, The American President: A Debate on the 2016 Election, and delivered witty and engaging insights on the election process and the dramatic twists and turns in the race to the White House. Watch video >>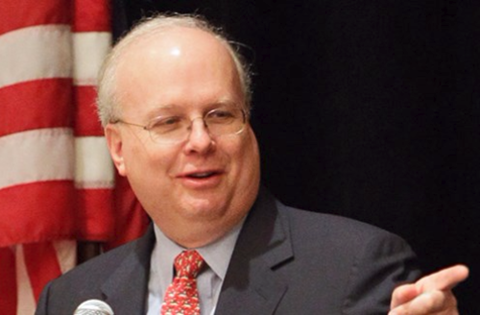 Rove "knocked it out of the park" for Toyota USA Cincinnati Region's Annual Sales Meeting and received "great feedback from attendees" for his insightful analysis and predictions about the current heated debates in Washington, DC, the nation's political course, and the bigger challenges America faces.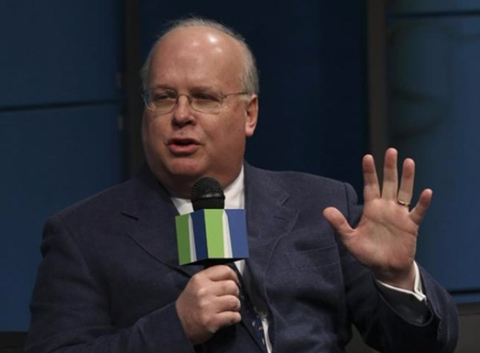 Karl Rove was "feisty and lively" during a recent debate at the National Rural Utilities Cooperative Finance Corporation Forum on June 7th. Rove captivated an audience of 1,000 attendees and received fantastic feedback: "Karl was wonderful! He arrived early and was charming with everyone - staff, attendees, crew. I am also receiving very positive feedback on his breakout session."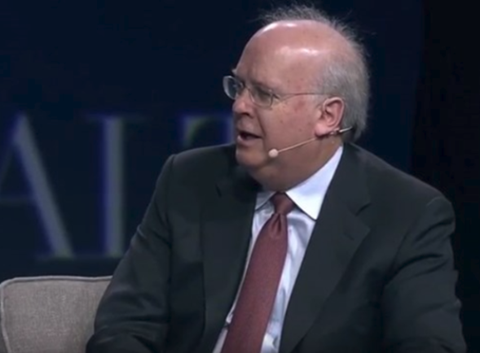 "Karl Rove was terrific" and "exceeded expectations" before 80 CEOs from Fortune 200 companies recently at The Business Council's Spring Meeting. "We also appreciated the fact that he took the time to join us for reception/dinner the night before to mix/mingle with our membership."