The Power of Being Yourself: The New Book from Joe Plumeri
Get ready to be inspired! Leading motivational and business speaker Joe Plumeri will be releasing his highly-anticipated first book this spring. In The Power of Being Yourself: A Game Plan for Success by Putting Passion Into Your Life and Work, Plumeri offers inspirational yet pragmatic insights for finding success and establishing yourself as a leader. The advice is simple but applicable to all areas of your life: use the power of emotion.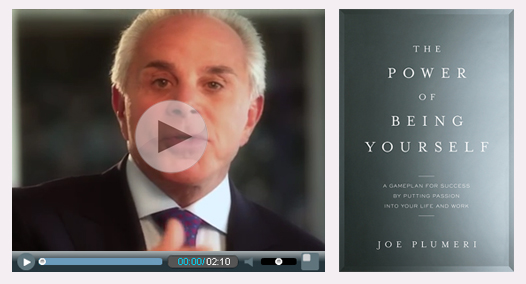 See why Joe Plumeri knew he needed to write this book
Known for his ability to move thousands by his inspirational speeches and talent for transforming the way companies think and operate, Joe Plumeri inspires a variety of audiences.
"Joe hit it out of the park! 9.5 of 10 on ratings. The audience took a real liking to his energy and delivery." -The Power Within 
Plumeri is Chairman and former Chief Executive Officer of Willis Group Holdings. His unique vision transformed the company, nearly bankrupt when he first began, into an unrivaled success story. His impressive career spans 30 years at Citigroup and 12 year tenure in the insurance industry, where he was named among the "Top 25 Living Legends."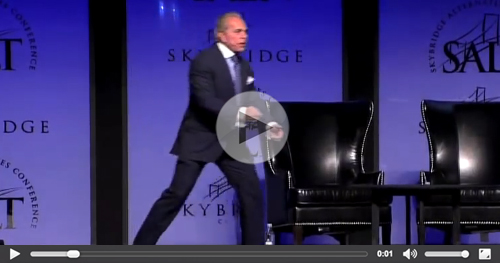 ---
Please don't hesitate to call me to discuss Joe Plumeri. I look forward to hearing from you.
Best regards,
Amanda Emerson
Director of Business Development and Sales | tel: 646-289-4346 | AmandaE@HarryWalker.com

The Harry Walker Agency, Inc. | 355 Lexington Avenue, Floor 21 | New York, NY 10017
www.harrywalker.com