Howard Dean Tackles the Biggest Political Issues of the Day
Former governor of Vermont and 2004 presidential candidate Howard Dean has over two decades of experience in the political arena. His groundbreaking campaign for the U.S. Presidency and subsequent four years as Chairman of the Democratic National Committee have provided him with both an insider's view and a reformer's commitment to the economy, healthcare, foreign trade policy and international relations.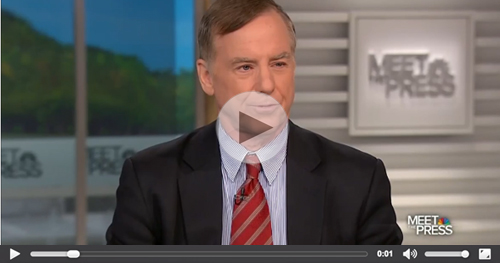 Dean is a popular political commentator on MSNBC. Watch his latest appearance on Meet the Press, where he discussed the future of the Democratic Party.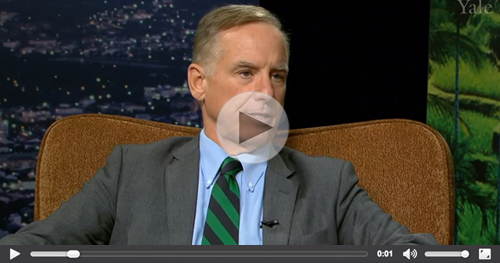 A Senior Fellow at Yale University's Jackson Institute for Global Affairs, Dean appeared recently on Yale's The MacMillan Report, where he offered his insight on U.S. foreign policy.

Rave Reviews & Ovations

"It was a fantastic event. We had nearly 900 people, and I've heard from many of my colleagues here that it was the best event in years at the college."

-Franklin and Marshall College

"Howard Dean was a huge enrichment to this year's program. There was no one better to give political and economic outlooks for the coming years."

-Create Connections Networking and Lobbying Gmb

Read more ovations at Howard Dean's HWA page here.

\\\

The Harry Walker Agency, Inc. | 355 Lexington Avenue, Floor 21 | New York, NY 10017
www.harrywalker.com